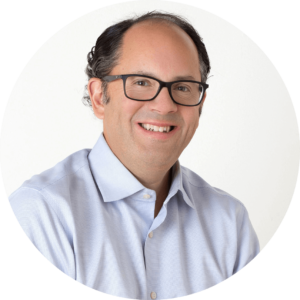 Bio
Paul W. Earle, Jr. is an entrepreneur and educator whose mission is to populate the world with great new brands, and help others do the same.
He heads A Day In The Sun®, an Evanston, Illinois-based futures lab that advises clients on matters of branding and innovation, in addition to developing its own properties. As a principal and venturer, the company had a major role in creating, from scratch, three new-to-the-world brands launching in 2021: GOODLES® macaroni & cheese, Betr® over-the-counter remedies, and Big Nose Kate™ western whiskey. More is on the way.
Earle is also a faculty member at Northwestern's Kellogg School of Management, where he works with both MBA students and executives in areas such as corporate innovation, new ventures, design, and creativity. His writings have been published in Forbes, Fortune, the latest edition of the widely-read Kellogg on Branding "how to" book, and elsewhere.
Earlier in his career, Earle held a variety of roles at global creative agencies Saatchi & Saatchi and Leo Burnett; Kraft Foods, Inc.; and River West Brands, a brand acquisition company he founded.
Earle sits on the Board of Trustees at Hadley, a top learning platform for the blind and visually impaired. He lives in the Chicago area with his wife and two boys.